Posts Tagged 'sharing'
Now that my teaching commitments for the semester are almost over, I reflect on some Zoom habits I practiced.
I continued using fill-in lights, particularly for evening classes. I had two gooseneck LED lamps that I used on either side of my iMac to project even lighting on my face.
I also used a second camera option in Zoom. I connected my iPhone to my iMac with a cable and chose the advanced option of screen sharing. When I enabled this, I could demonstrate the 'live' use of apps. This option also meant that I could also provide another camera view, e.g., a top-down view of my table top.
Before I started the teaching semester, I was worried that my Zoom account (which was affiliated with one education institute) would have different rights or features compared with another organisation. I discovered that it was more important who the host was.
As a holder of a Pro account in one institute, I had many options and settings. Video recordings and chat transcripts of the session automatically saved to the cloud and to a folder on my iMac. This was because I was the host of each session I facilitated.
With another institution, an IT staff was the host and that person had to transfer hosting rights to me. However, the IT folks and administrators there chose not to allow recordings and transcripts. But other benefits, like holding sessions longer than 40 minutes, persisted. If there was no initial IT host (with the Pro account), our online sessions would have been short.
Zoom is still not made for basic but empowering classroom strategies like station-based learning. I shared my experiences on the new Zoom tool that attempted this and it was rudimentary at best.
I hope that competitors like Google Classroom and Meet provide better designed conferencing and cooperation. The feature in Google Workspace for picture-in-picture Meet in Google Docs, Slides, and Sheets will be a powerful enabler of cooperative activities. These are more valuable than listening to talking heads!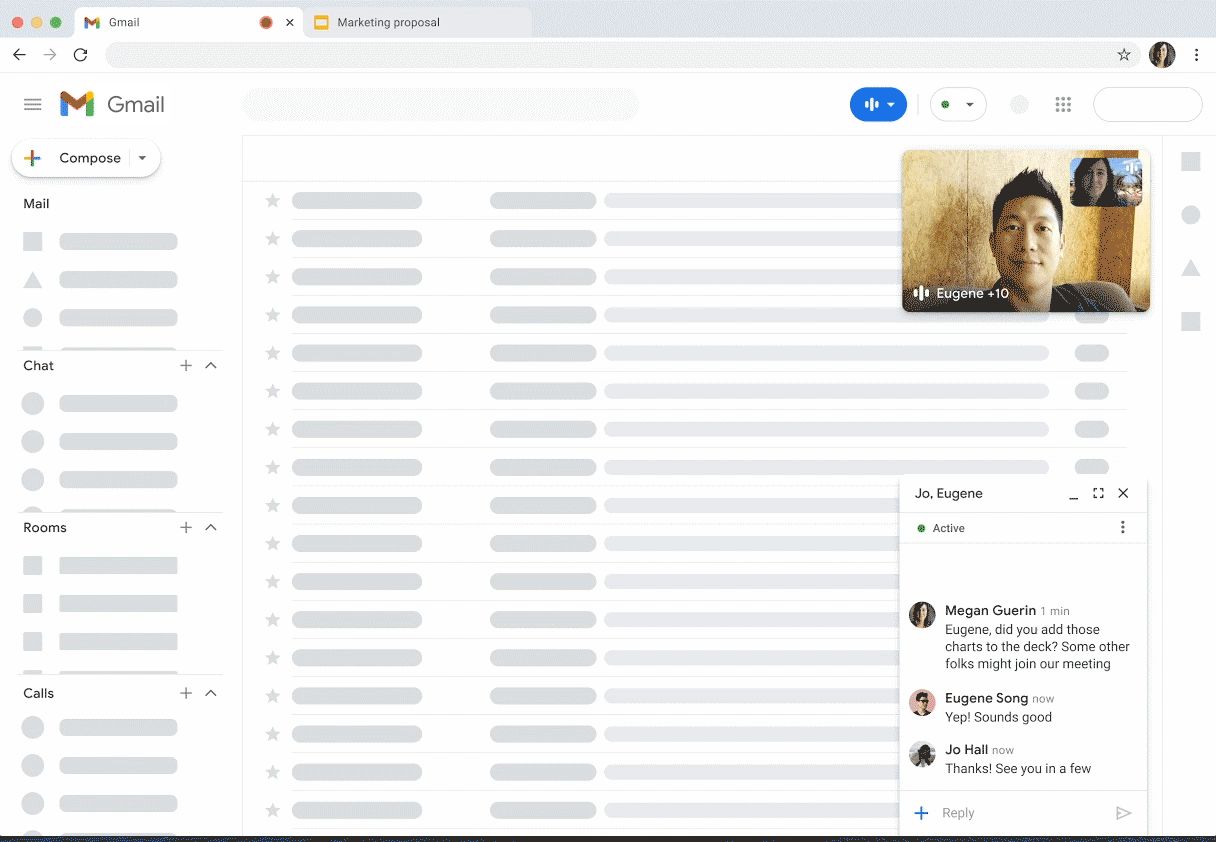 Sadly, Google and its suite of tools lost some ground to Zoom. There were already rumblings of discontent in the few years before all of us had to school and work remotely. I met folks who were almost irrationally dead set against it!
The only good thing I can say about Zoom is that it has given Google a kick in the pants it needed to up its game. I look forward to the competition.