Posts Tagged 'bottle'
My elective on Managing Change With ICT ended yesterday. As I have written before why this is always a bittersweet moment, I will not dwell on that.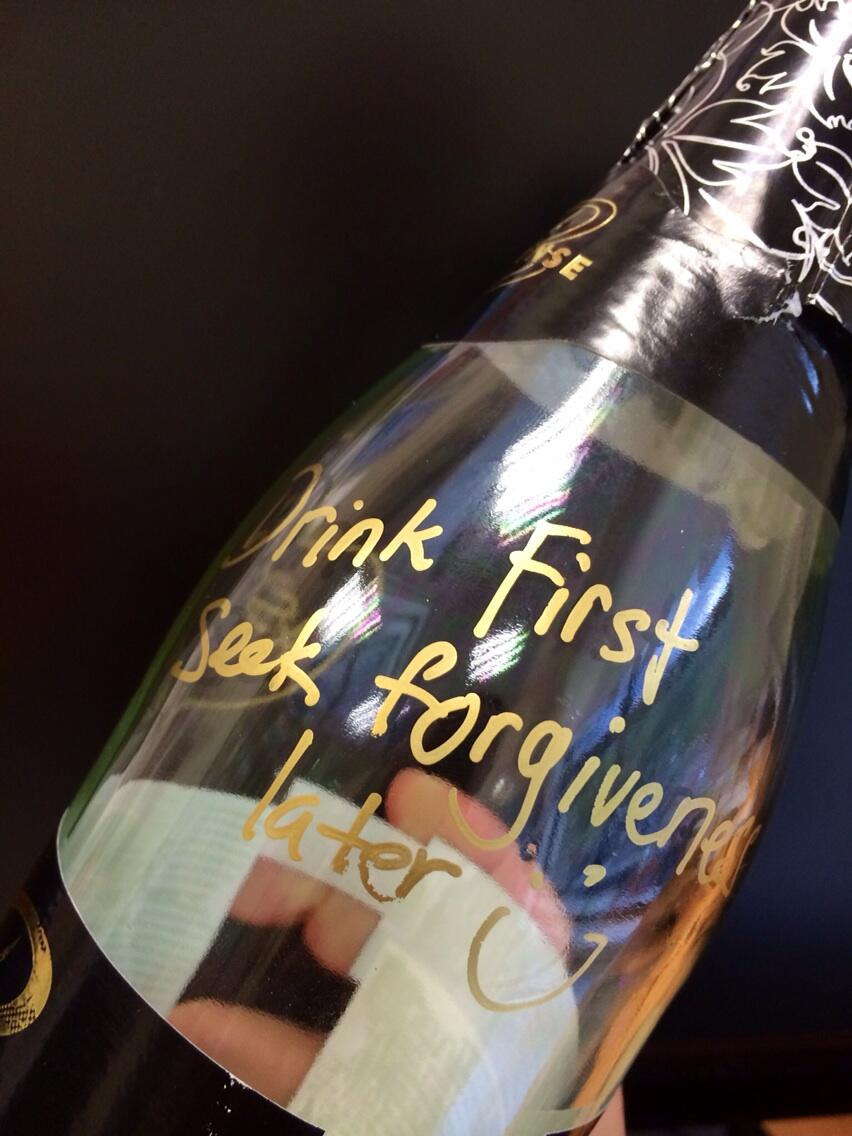 This batch of teachers surprised me with some non-alcoholic wine and a message on the bottle. It was a play on a quote I shared with them:
Leadership/Change is not about asking for permission first. It is about asking for forgiveness later.
This was my tweet shortly after the class. This was their feedback and final reflection exercise.
It was not just a celebration of an end, but a new beginning. We toasted each other to mark the end of the elective and the start of my participants' journeys with new mindsets.
You have these insights into my learners and their learning simply because I am using open and social platforms. I celebrate the fact that I have these tools to share.