Jakob Nielsen found that it takes only five users to detect more than half of previously uncovered user interface problems. By reiterating this process over a usability testing cycle, one might roll out a fairly polished user interface.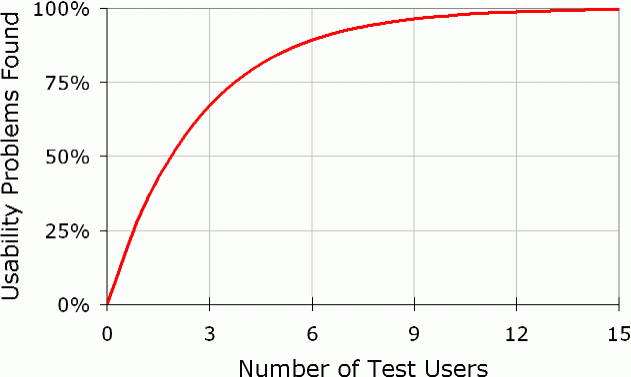 I have found a similar principle when figuring out the culture of an organisation. I need only interact with a few people from different parts of its hierarchy to get a good feel of the place.
While my observations and experiences are anecdotal, this does not make them less true. But here is a caveat should anyone else decide to try this method: The new people you meet should not all be from the PR or HR group. Duh.
1 Response to "The usability of culture"